Wind energy is one of the more effective RES sources. We believe that its use will contribute to ensuring a better tomorrow and optimizing the costs of global power industry. Do you share our vision? Perfect, then let's get to know each other better.
MKWind – Your supplier of used wind turbines.
MKWind is an experienced importer of used wind turbines. The usage of used turbines enables a significant reduction in costs when establishing and developing wind farms.
We provide comprehensive support and consulting service
In the interest of the highest quality of our services, we provide our customers with technical and sales consulting, as well as organize and plan a large-scale transport of used wind turbines. MKWind has its own machine park/organizes its own machine park, so disassembly and assembly of used wind turbines progresses quickly and without the need for interference from our customers.
The scope of our services includes also an empirical analysis of the quality parameters of electric energy generated by a wind farm, as well as an evaluation of documentation and technical condition of existing wind farms.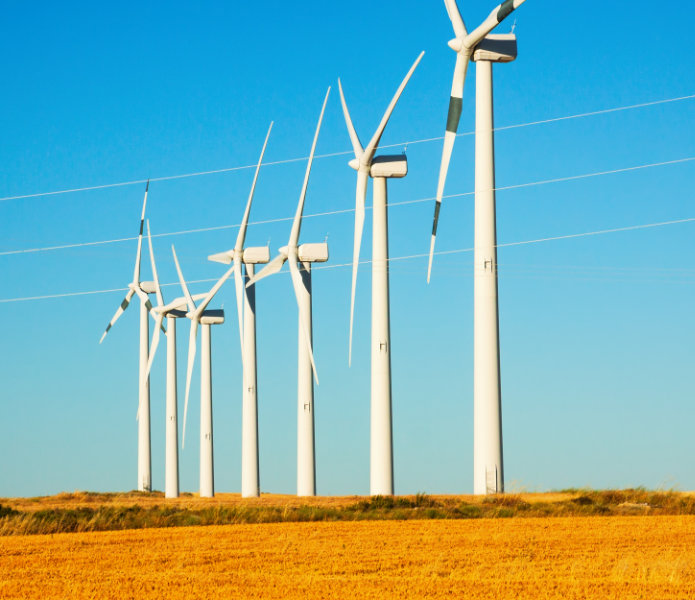 While disassembling and assembling wind turbines, we focus above all on safety
As part of preparations for disassembly or assembly of wind farms and turbines, we initially carry out a series of tests and gather expert assessments. We also prepare investment analysis, and in the next steps we define a disassembly or assembly plan of particular components of the used wind turbine.
Let us boost your success
MKWind will provide you with an offer of used wind turbines perfectly customized to your needs and requirements. We operate throughout the European Union, what allows us to offer you only the best solutions.